Choosing your wedding flowers is an exciting yet daunting task. There are so many options to choose from that it can be hard to know where to start.
For many of us, choosing wedding flowers is one of the most important decisions we make. Flowers not only set the tone for your day but also play a large role in what style and feel you want to portray. With so many options, it's hard to know where to start, but don't worry because we're here with some tips on how to choose your perfect floral arrangement.
Think about who will be attending: Do you have younger children? Older family members? Or maybe lots of friends from different generations? The type of flower arrangements you select should reflect the guests at your event. For example, if there are older people at your wedding, think about using more calming colors like blue or purple instead of bright.
Choose wedding flowers
The bride's wedding day is the most important day of her life. It is a celebration of love and commitment, but it can also be an overwhelming experience. There are so many decisions to make – what type of flowers to use, how many guests should be invited, where to have the reception – that planning your big day can seem like too much for one person. Luckily, plenty of resources offer advice on everything from budgeting tips to selecting colors and styles.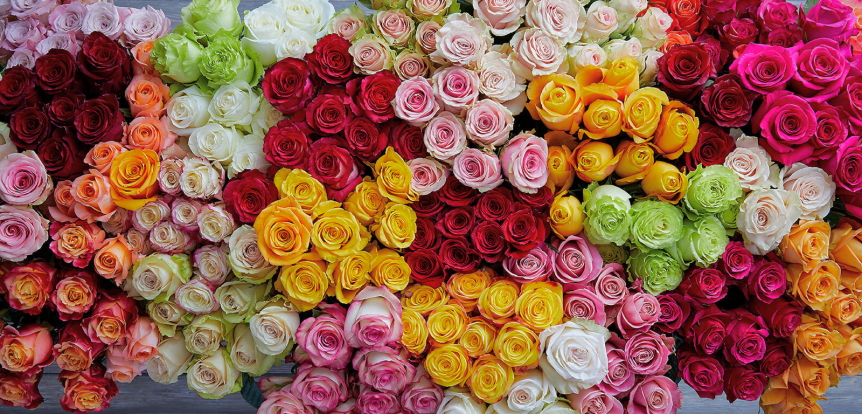 For weddings, the most common flower choices are roses or tulips in different varieties, with other types mixed in depending on preference.
Choosing your wedding flowers is one of the most exciting parts of planning your big day. There are so many different color combinations to choose from, and each has a meaning that can be tied into your theme or personality. So the question then becomes: which colors should you pick? And how do you tie in the meaning behind them with what's going on at your wedding?
One of our favorite things about weddings is all of the beautiful colors. From deep reds and purples to bright yellows and oranges, it's hard not to get swept up in all the gorgeous options available today.
Wedding flower arrangements
There are so many decisions to be made when planning a wedding, but one of the most important is deciding your flower arrangements. Whether you're looking for something traditional or want to mix it up with modern arrangements, many things should be considered before making this final decision. Here's what you need to know about choosing wedding flowers.
You've finally found the perfect dress, you've sent out invitations to all your friends and family for this special day, but one of the most important decisions is yet to be made. What type of flower arrangement are you going to have at your wedding? Choosing a floral arrangement can seem like an overwhelming task when there are so many options available.