We all know how stressful planning a wedding can be. First, of course, you'll need to find the perfect venue, the right caterer, and make sure your guests are happy. But what about you? Have you checked out all of your options for hair and makeup? What about that "something old" or "something borrowed?" If not, then this blog post is for you! We're going to explore why it's important to plan when it comes to these decisions.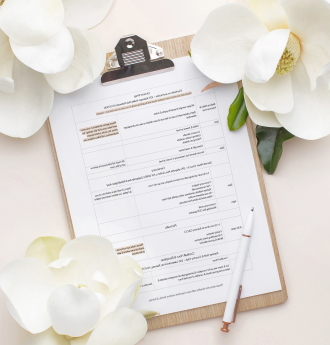 What do we want our brides-to-be feeling on their big day? Confident and beautiful. Our goal is to help women feel like themselves without any unnecessary stress so they can enjoy every moment of their special day.
Your wedding day schedule
Planning your wedding day timeline can be difficult, but it doesn't have to be overwhelming. From the moment you get engaged, there are so many details to take care of. Set up a timeline of important dates and deadlines for invitations, dress fittings, and food tastings. Ensure that every detail is taken care of as soon as possible so that you don't forget anything on your big day.
The day has finally arrived, and you're about to tie the knot! Of course, you've planned every detail of the wedding down to the last minute. But, there's one thing that can't be avoided: your wedding day timeline. Your timeline is what will allow you to enjoy your special day without having any surprises pop up at any point in time. With this blog post, we'll provide a detailed list of tasks for each hour on your big day so that you know exactly what needs to happen and when it needs to happen. So, let's get started with our first task: getting ready.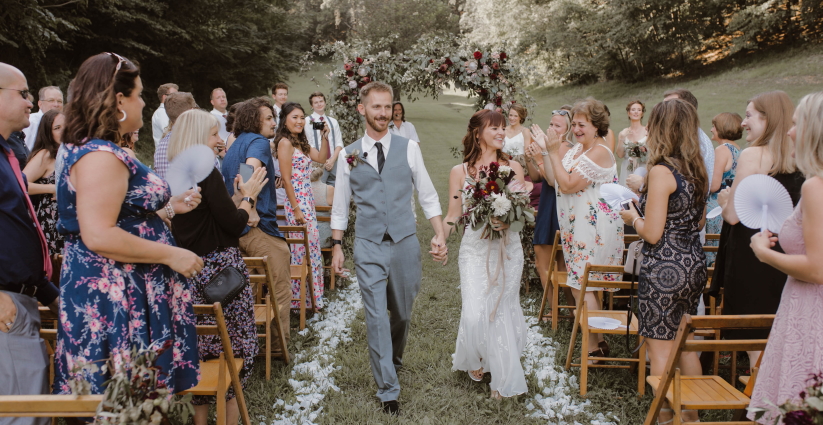 Create the perfect wedding day timeline
One of the most important parts of wedding planning is deciding on your timeline.
The first thing to do when planning a wedding is to choose an overall theme or color scheme. Once this has been chosen, decisions about the other aspects of the event can be made more easily. For example, if pink roses are chosen as the flower choice, tablecloths with pink accents would make sense. Another consideration is who will be in charge of what aspect; some couples might decide that they want each family member to take responsibility for something like food or music at the reception instead of hiring professionals (or there may not even be enough).